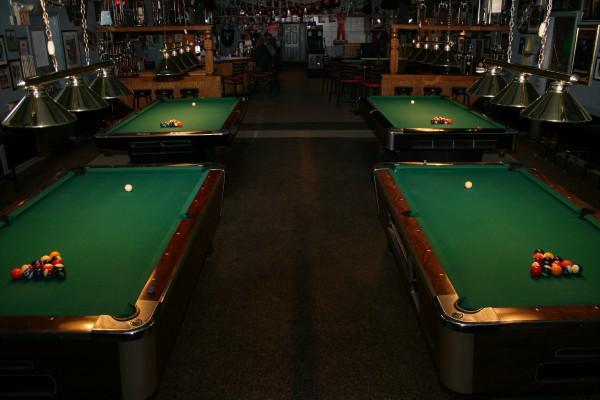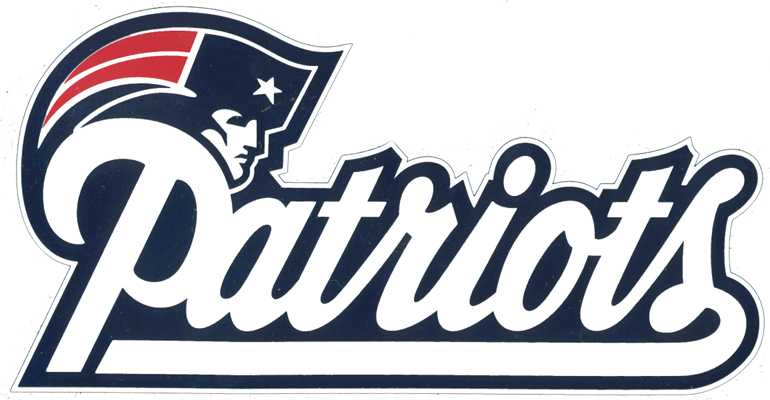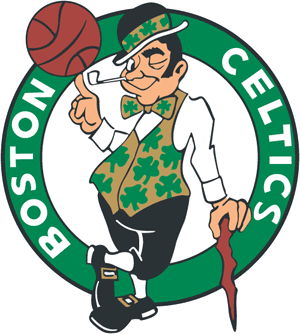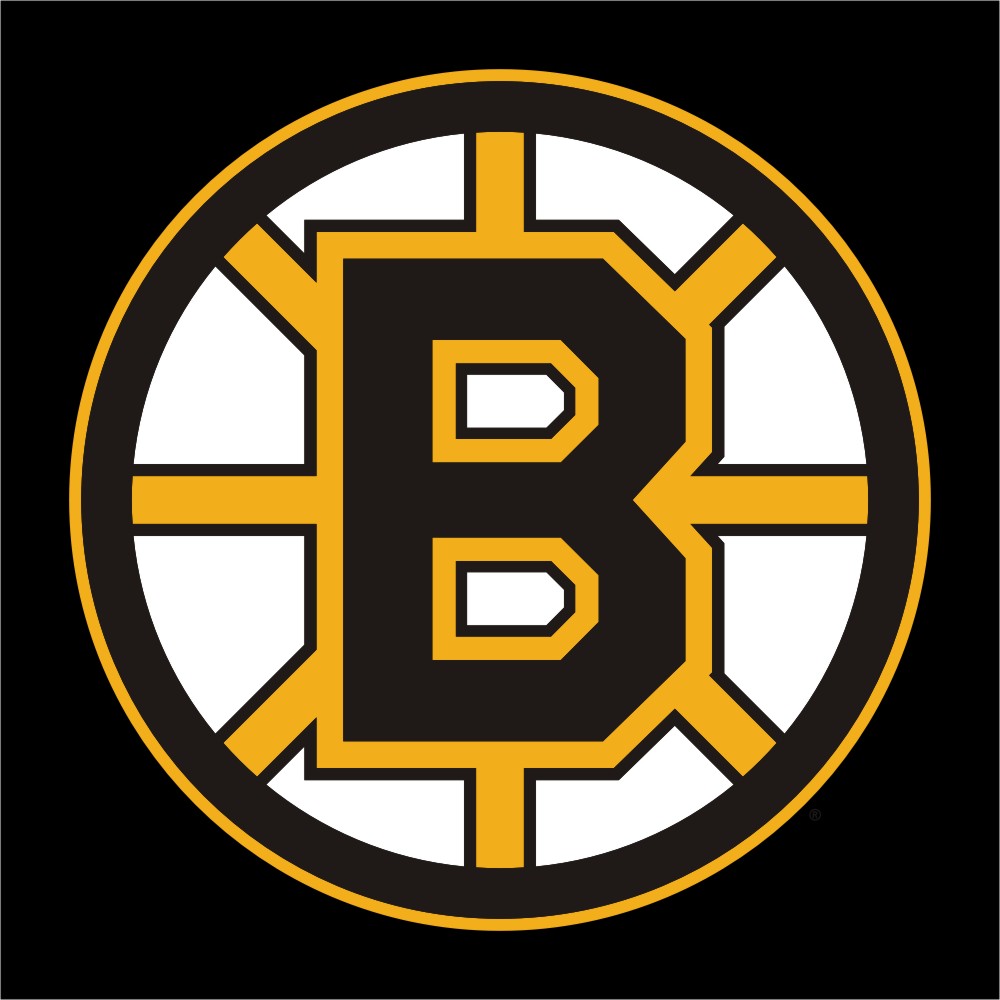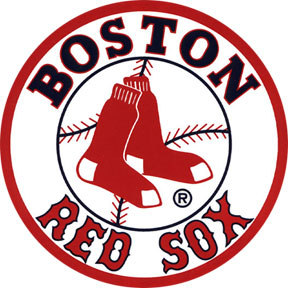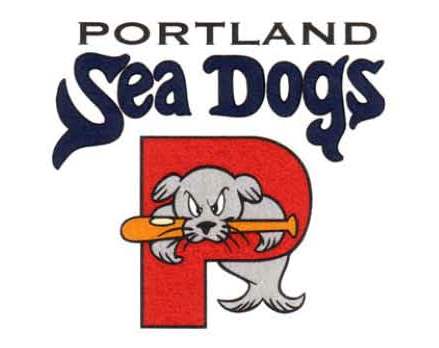 Weekly Events

Monday 3-1am -  Monday Night Football 3 Big Screens!

                        1/2 priced wings & $2.00 Bud & Budlight drafts

                      Acoustic w/ Shawn Theriault

Tueday 3-1am - APA 8 Ball and Saco River Darts

                      Acoustic w/ Alex Roy 10-1pm

Wednesday 3-1am - APA 9 Ball and Saco River Darts

                            Acoustic w/ Travis James Humphrey 10-1am

Thursday 3-1am - Trivia at 7:30, Karaoke/Dancing 9;30-1

Friday 3-1am - 1/2 price appetizers 4-7 - Live Acoustic Music 6-9pm

                       DJ Caleb Biggers 9:30-1

Saturday 3-1am - DJ Dancing 9-1

Sunday 12-1am - 8 Ball pool tournament 1pm

                        Trivia 7:30 Karaoke 9-1

Champions Sports Bar has a great menu.

Featuring our homemade 1/2lb burgers, steak tips, quesadiila, wraps and sandwiches, salads, fish and chips, appetizers and much more.

Open Monday - Saturday 3-1am and Sunday 12-1am

Try one of our 22 drafts and over 40 different beers while watching your favorite sports on our 3 big screens and 7 flat screen tv's all in HD.

Champions  

'Where friends meet and good times never end'